Innovative Financial Solutions
Right people. Right solutions.
Finflex Products and Services
Products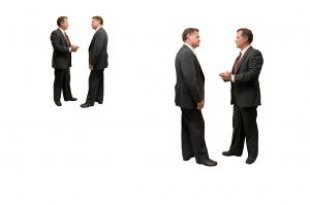 Finflex's product development suite includes innovations in:
- Equity, derivative and commodity based algorithms & investment products;
- Retail and commercial banking products;
- Consumer finance products;
- Web based banking products; and
- Bill payment products.
Product Licensing
Finflex generally licenses the use of its proprietary products and software to customers in exchange for a royalty.
We believe that a license based business model ensures that our interests are aligned with our partners. We usually benefit from our proprietary products only if our partners are successful as well.
Product Based Consulting Services
Our products are designed to be relatively easily integrated within our partners' existing systems and processes.
Our product team can be deployed to ensure a seamless integration of our products and software within our partners' existing systems and processes. Such assistance which can be offered by Finflex includes:
- Systems implementation (consulting to project managers through to turnkey);
- Marketing;
- Training; and
- Documentation.
Outsourced R&D
In addittion to the development and commercialisation of our proprietary products we also accept assignments from our clients to research and develop new banking and finance products on their behalf.
The outsourced R&D services we perform include:
- Development of algorithms, financial products and solutions to our partners' specifications;
- Product development outsourcing services; and
- Other outsourced consulting services.
Finflex's Development Process
Finflex's proprietary products are created and commercialised through our Product Development Process.
Registered Users
Registered users can access further details on Finflex's products including web demonstrations in the Registered Users section of this website. If you are not a registered user, please Contact Us.