Innovative Financial Solutions
Right people. Right solutions.
Our Team
The Finflex team is experienced and dynamic. Our experience and expertise encompasses:
- Investment management;
- Investment banking;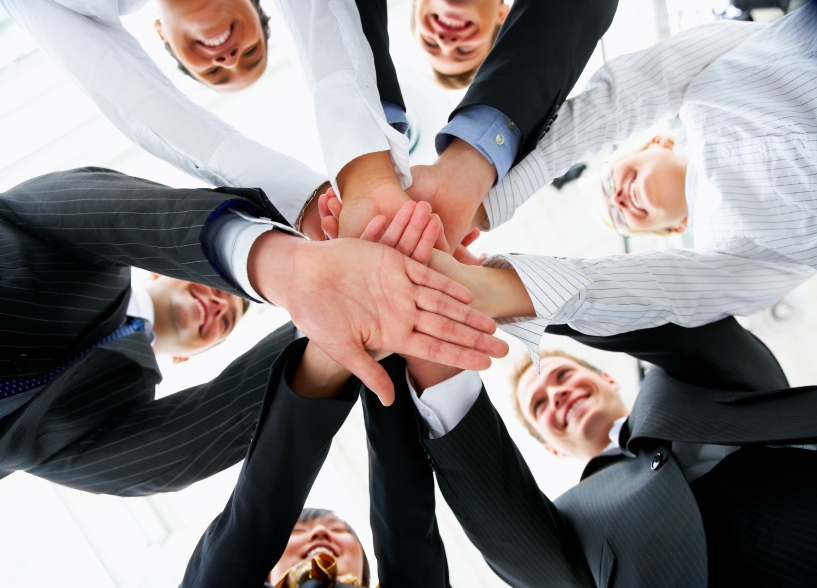 - Financial services;
- Software development;
- Large scale consulting;
- Product development; and
- Project management.
Our team is dedicated to innovation. Whilst the individual skill sets in our team vary, we have a common purpose of working together in arriving at the common goal of successfully developing and commercialising innovative banking and financial products.
The successful deployment of our products is the culmination of many years of product development activities. Our team is willing to go the distance in ensuring the best outcomes for our partners and their customers.
Careers at Finflex
Finflex is always on the lookout for the right people. Click here to find out about careers at Finflex