Innovative Financial Solutions
Right people. Right solutions.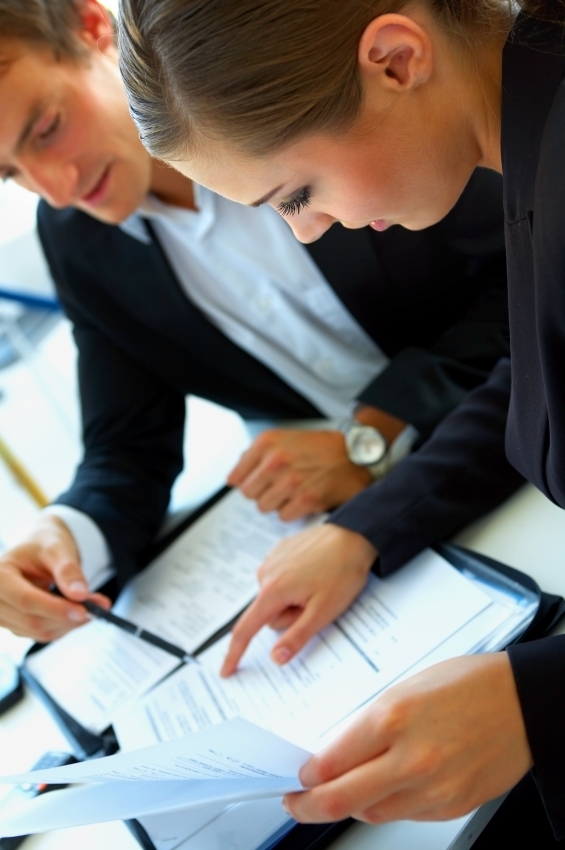 Finflex Privacy Policy
At Finflex Pty Limited ("Finflex"), your privacy and data security is a primary concern. We are committed to ensuring the privacy and security of our users whilst using our website.
We do not give out information about our customers and your personal details are protected by your user name and password and our servers.

Information collected from our website

The types of personal information we collect from you will depend on how you use our web site. Such information may include your name, phone number, email address, name of business and your Finflex user name and password, as well as other similar information needed to register or subscribe you to services we offer.
If you choose not to provide personal information, we may not be able to provide you with the services you require, or the level of service on which we pride ourselves.
All personal information will be kept confidential and used to support your customer relationship with Finflex.
Finflex may send you information to alert you to product upgrades, special offers and other new products and services from Finflex.
Finflex will not give or sell any information regarding you or any purchases you make to any outside organization for its use in marketing.

Online Security

Finflex is committed to keeping secure your personal information and the transmission of data across the internet to our systems. We take all reasonable precautions to protect your personal information and the transmission of data/files across the internet from misuse and loss and from unauthorized access, modification or disclosure.

You can also play an important role in keeping your information secure, by maintaining confidentiality of any user name, password and account used on our website. Please advise us immediately if there is any unauthorised use of your user name, password, or account by any other Internet user or any other breach of security.

Customised Experience on our website

Cookies are small pieces of text stored on your computer to help us determine the type of browser and settings you are using, where you have been on our web site, when you return to the web site, where you came from, and to ensure your information is secure. The purpose of this information is designed to provide you with a more relevant and effective experience on the Finflex web site.

We use cookies to give you access to certain pages of our website without having to log in each time you visit.

Cookies are frequently used on many websites on the internet and you can choose if and how a cookie will be accepted by changing your preferences and options in your browser. Please note that you may not be able to access some parts of this website if you choose to disable the cookie acceptance in your browser, particularly the secure parts of the website.
WHEN YOU ARE FINISHED READING THE PRIVACY POLICY, PLEASE PRESS THE BACK BUTTON ON YOUR WEB BROWSER TO RETURN TO THE PREVIOUS PAGE.