Innovative Financial Solutions
Right people. Right solutions.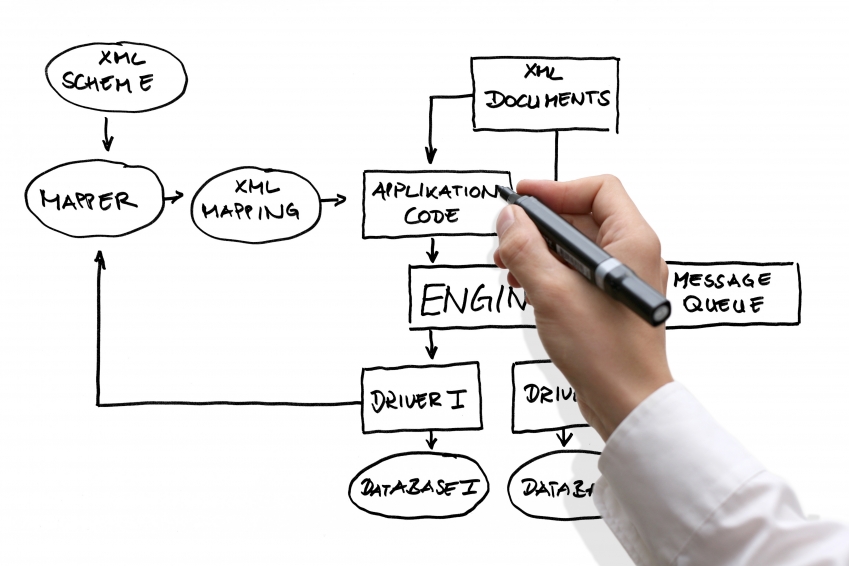 Finflex Product Development
Finflex pursues product development through a systemised process of market research, product research, product and software development.
Our aim is to identify and develop novel and innovative financial products which have substantial utility to the end user together with strong commercial application within our partners' businesses.
Our development process is:

In approving proprietary product development, Finflex assesses each of the following criteria in "green lighting" development:
è The product is innovative and unique;
è The product is attractive and appealing to end users;
è The product appeals to a large target market in Australia and internationally;
è The product has strong market potential for Finflex's partners; and
è Ease of integration within Finflex's partners' existing systems.
Where possible, Finflex seeks to patent its products or key aspects thereof.