Innovative Financial Solutions
Right people. Right solutions.
Careers at Finflex
Finflex is an industry specialist that prides itself on providing its customers and partners with highly specialised innovative financial solutions accompanied by outstanding levels of customer support.
We recognise that in order to achieve our objectives, we need the best people. We are looking for staff who are innovative, proactive, results driven, customer focused with skills in the following areas: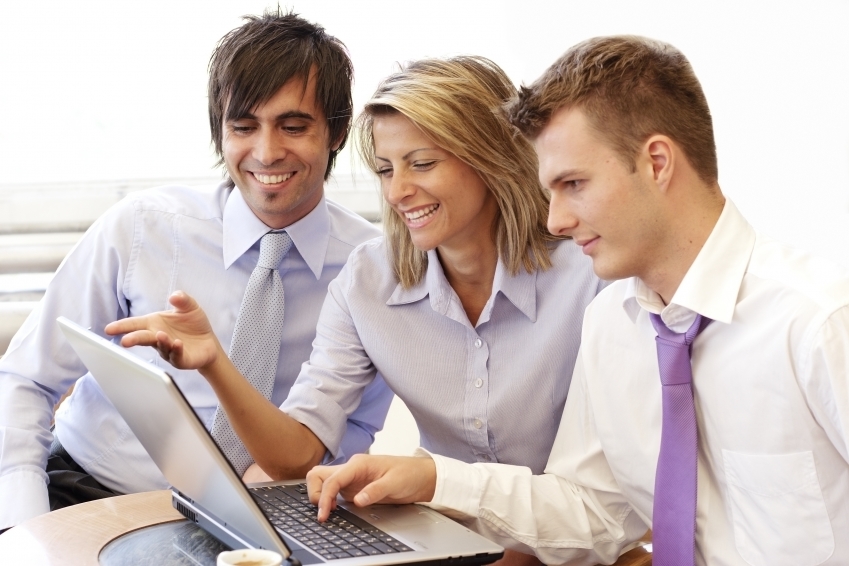 - Investment Management;
- Structured finance product design - equities, derivatives and commodities;
- Design, development and implementation of algorithmic strategies;
- Corporate finance (M&A);
- Commercial banking and insurance product design;
- Financial services software development;
- IT & technical project management;
- Programming and development;
- QA; and
- Patent specification.
Current Vacancies
Contact us
If you would like to explore a career with Finflex, please contact us for a confidential discussion.