Innovative Financial Solutions
Right people. Right solutions.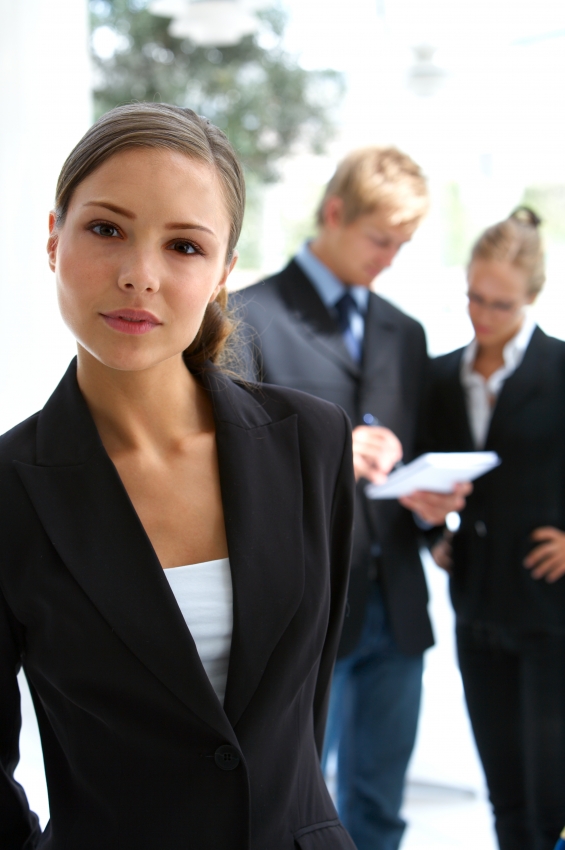 Welcome to Finflex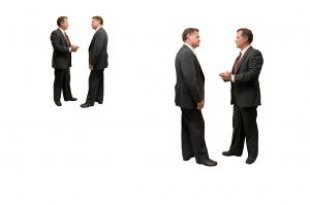 Finflex provides its clients with investment and fund management services as well as a wide range of corporate advisory services, including mergers, acquisitions, disposals, IPO's and capital raisings. Finflex is also a developer of a growing portfolio of banking and finance products, software and similar intellectual property.
Our proprietary indicators, algorithms and financial products are complemented by our inhouse developed software and web applications which allow for a timely and seamless deployment of our products within existing Finflex partner systems.
Finflex works closely with its partners and is committed to jointly developing and implementing cutting edge financial products.